Quality Products and Competitive Prices
Proudly Serving the Fertilizer Needs of Wholesalers
Waterway Ag proudly serves the fertilizer needs of wholesalers within a six state region, with quality products and competitive prices.
Waterway Ag has emerged as a leader in bulk fertilizer marketing distribution while carrying a presence in Illinois, Kentucky, Tennessee, Missouri, Indiana and Arkansas.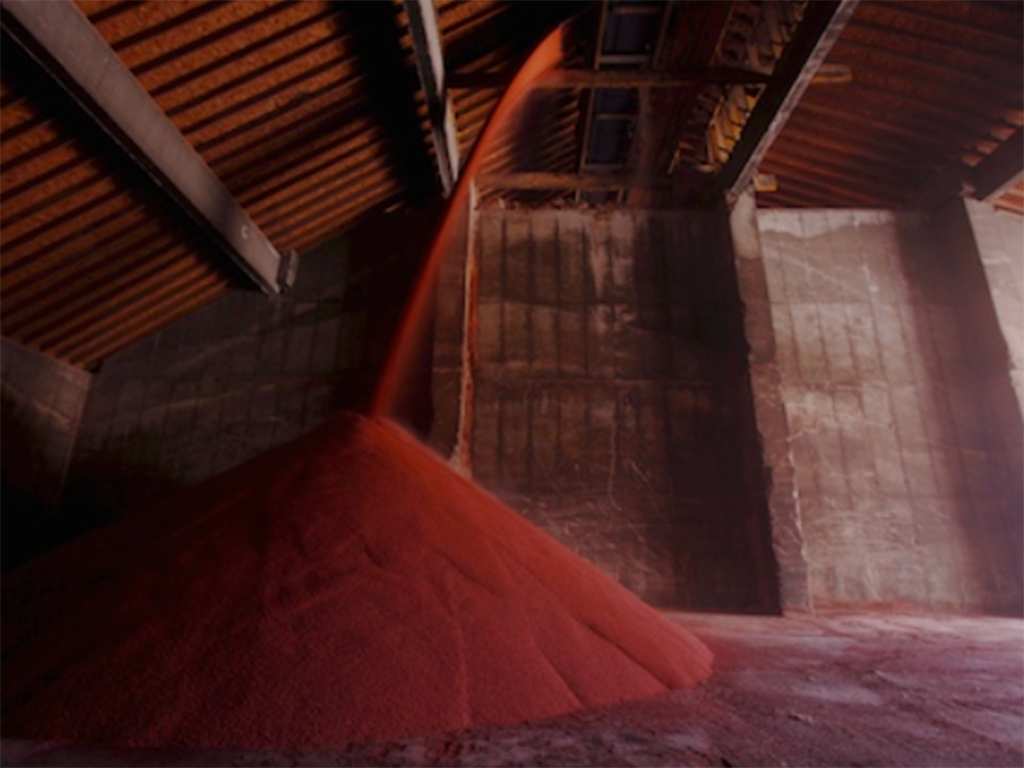 Waterway Ag's facility warehouses both domestic and import products. Waterway Ag offers the highest quality nitrogen, phosphate and potassium products.